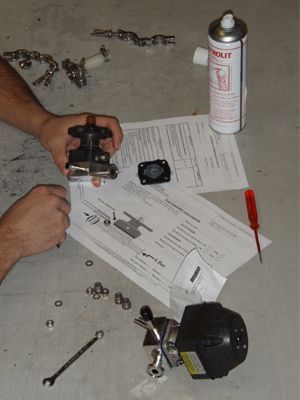 Personalized and/or in-depth maintenance and upkeep training.
It is essential that everyone of your technicians have the same understanding of the operational procedures of equipment maintenance for all or part of any of your equipment.
This contributes also to equalize the quality of maintenance of your systems. These training sessions are programmed using our technical aids and constructors' data.
During these hands-on training sessions V&I Solution will provide back up for your technicians as well as technical aid and data enabling them to work in complete autonomy.